News
A Winter Meditation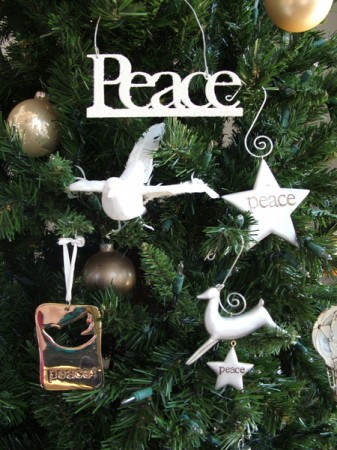 Renew your holiday spirit with this prayerful thought:
In this special season
of holidays and holy days,
long nights and cold mornings,
year-end tasks and busy lives,
let me shine the Light of Life,
share the Warmth of Love

and give the Gift of Peace.
May you be blessed and also be a blessing!
Happy Holidays!
Anne McCrady