A Minute of InSpiritry
Do You Need a Quick Dose of InSpiritry?
Enjoy Audio Segments of Anne's Ideas for InSpired Living!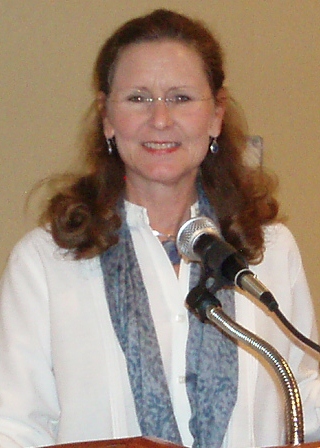 Click on a title below to hear a one-minute audio of Anne McCrady's uplifting InSpiritry Presentations!
You can also listen to InSpiritry at SoundCloud or see Anne's videos at YouTube!