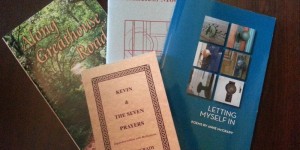 Anne's Books
Anne McCrady's vivid poetry and unforgettable stories sparkle with meaningful moments to InSpire you! Her personal collections and anthologies that include her work are available from Amazon or you can contact her directly.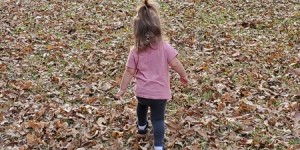 A Poem In the News
Anne's poem, "Flowers Blue," appeared in 2021 in the Houston Chronicle and the San Antonio News-Express. In vivid imagery, Anne offers a poignant moment of childhood. Here is the poem. Enjoy!... More »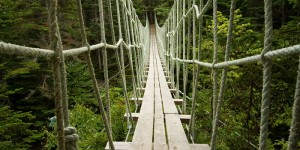 Peace Poem for Our Time
Build a Bridge
Here I stand on my side
of the raging river
of difference, of division.
There you stand on yours.
The uproar from the rush
...
More »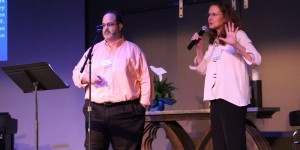 InSpiring Speaker
Anne McCrady is a gifted speaker who delights audiences by Putting Words to Work for a Better World! Whether in a community group, a poetry gathering, an inspirational setting or a classroom, Anne is always inspiring! More »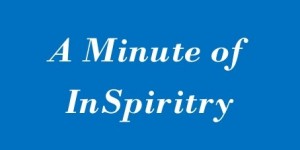 InSpiration
Need an uplifting perspective? Want a quick boost of InSpiration? Anne McCrady offers motivational and spiritual presentations, as well as recordings called A Minute of InSpiritry.