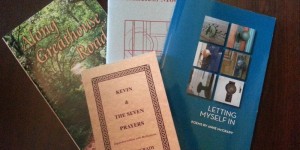 Anne's Books
Anne McCrady's vivid poetry and unforgettable stories sparkle with meaningful moments to InSpire you! Her books are available from Amazon or you can contact her directly. Find out more!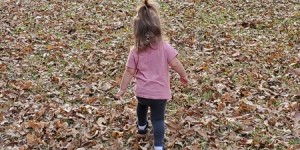 A Poem In the News
Anne's poem, "Flowers Blue," appeared this month in the Houston Chronicle and the San Antonio News-Express. In vivid imagery, Anne offers a poignant moment of childhood. Here is the poem. Enj... More »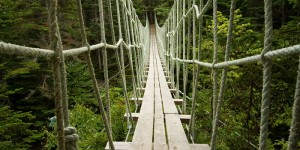 Peace Poem for Our Time
Build a Bridge
Here I stand on my side
of the raging river
of difference, of division.
There you stand on yours.
The uproar from the rush
...
More »