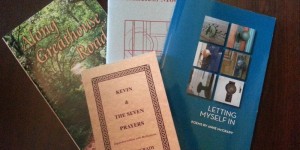 Anne's Books
Anne McCrady's vivid poetry and unforgettable stories sparkle with meaningful moments to InSpire you! Her books are available from Amazon or you can contact her directly. Find out more!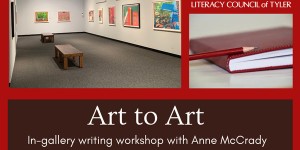 October Workshop
Join Anne McCrady for a Writing Workshop at the Tyler Museum of Art in coordination with the Literacy Council of Tyler - Sunday, Oct. 27, 2-4 PM, Free of Charge, RSVP with the Museum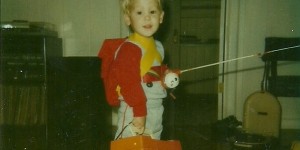 Poem for Writers
Following a Line
It was you, always you
whose scent of muck and shallow
I loved and lingered after. You,
who led me out to the heaven
of stil... More »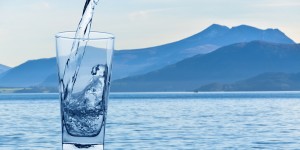 A Wisdom Story
An aging spiritual master grew tired of his apprentice's complaints. One morning, he sent the young man to get some salt. When the apprentice returned, the master told him to mix a handful of salt in a glass of water and then drink it. "How ... More »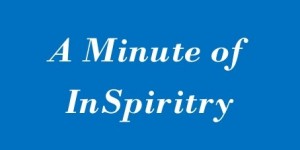 Instant InSpiration
Need an uplifting perspective? Ready to take positive action? Want a quick boost of InSpiration? InSpiritry's Anne McCrady invites you to A Minute of InSpiritry. Listen!