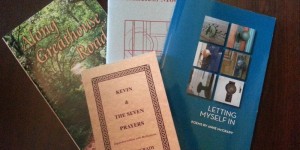 Anne's Books
Anne McCrady's vivid poetry and unforgettable stories sparkle with meaningful moments to InSpire you! Her books are available from Amazon or you can contact her directly. Find out more!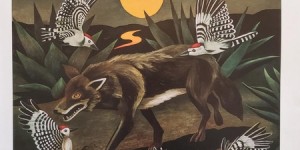 Earth Day Poems
Anne's poem, "The Weight," appears in the new Voices de la Luna Anthology, Earth in Peril/In Praise, which celebrates the 20th anniversary of Earth Day.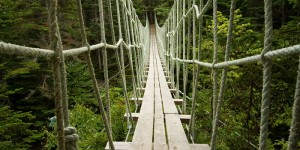 Peace Poem for Our Time
Build a Bridge
Here I stand on my side
of the raging river
of difference, of division.
There you stand on yours.
The uproar from the rush
...
More »