InSpiritry
InSpiritry is the life work of Anne McCrady, who has a mission of opening hearts and minds to transform everyday situations into inspirational experiences!
A firm believer in the power of each person to make a positive difference in the world, Anne is committed to fostering personal inspiration. An award-winning poet and professional storyteller who became a motivational speaker and peace advocate, Anne uses InSpiritry to, according to her friends, "make things happen," influencing others to embrace the mission of our shared humanity. After coining and trademarking the word, InSpiritry, as a descriptor for her endeavors, Anne founded her innovative company by the same name in 2003. Since then, Anne has dedicated her writing, speaking and community efforts to the challenge of Putting Words to Work for a Better World. The result has been astounding!
Now, 15 years later, InSpiritry programs, publications and projects are encouraging transformational change in a variety of ways. A social enterprise, InSpiritry uses fees from Anne's speaking appearances and book sales to fund arts events, community projects, peace efforts, as well as inspirational poetry, creative writing, storytelling and spiritual programs for adults and students. Locally, InSpiritry has cofounded and helps sponsor Art of Peace Tyler, the Texas Peace Summit, the Young Audiences of Northeast Texas Poetry in Schools Contest, the Yates Park Help the Youth School Supply Drive and other community events throughout the year. Online, Anne and InSpiritry produce Poet with a Press Pass news-related poetry blog and the Texas Poets Podcast, an interview program featuring Texas poets.

With the goals of vibrant communities, increasing awareness of social justice issues, STEM arts education, spiritual expression, peace-building, empowered young people and positive social change, from its inception, InSpiritry has been based on seven organizing principles: Comm-Unity, Compassion, Creativity, Collaboration, Consilience, Courage and Celebration.
Using oral narrative, essay, poetry, conversation and personal relationships to turn Information into InSpiration, Anne McCrady and InSpiritry promote personal, community, business and non-profit paradigms of a Wider Lens, an Open Mind and a Gentle Heart.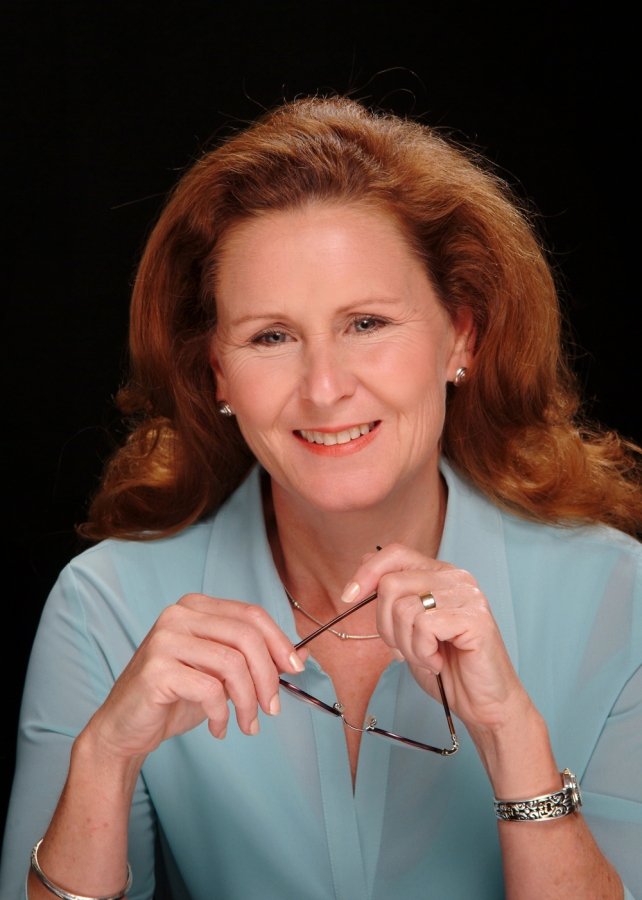 With Good-to-Greater-Good as its mantra and Anne McCrady as its voice,
InSpiritry is Rekindling the Spirit of Individuals and Organizations
as Anne Puts Words to Work for a Better World!
Contact Anne to Find Out More About InSpiritry!