Venues & Logistics
InSpiration Can Happen Almost Anywhere!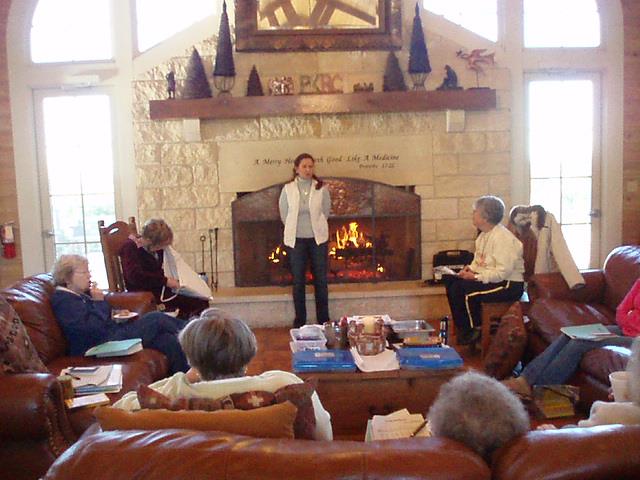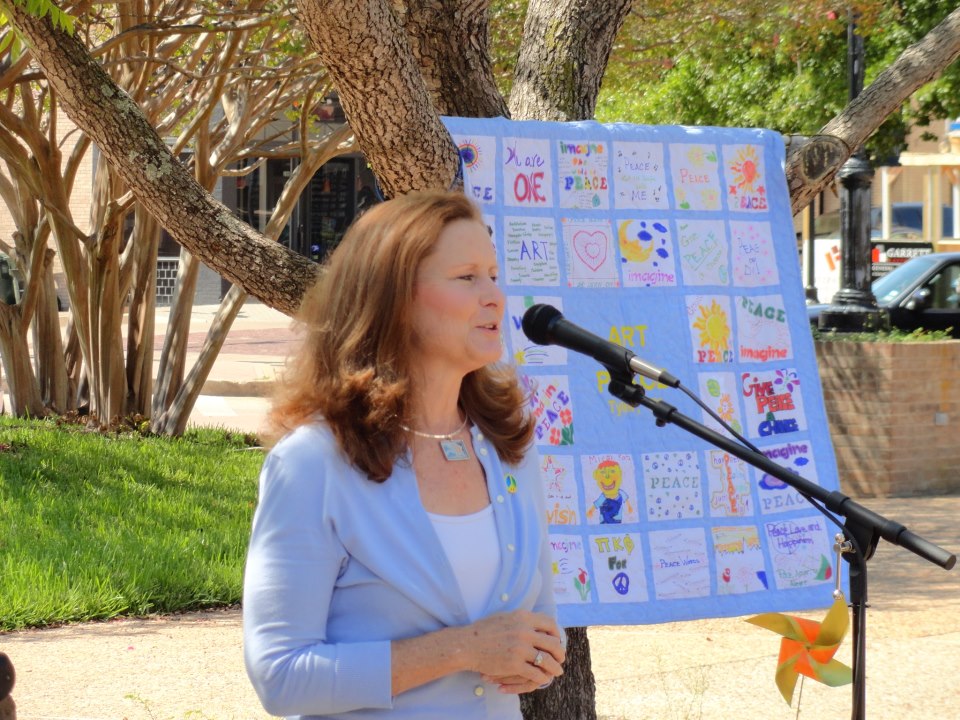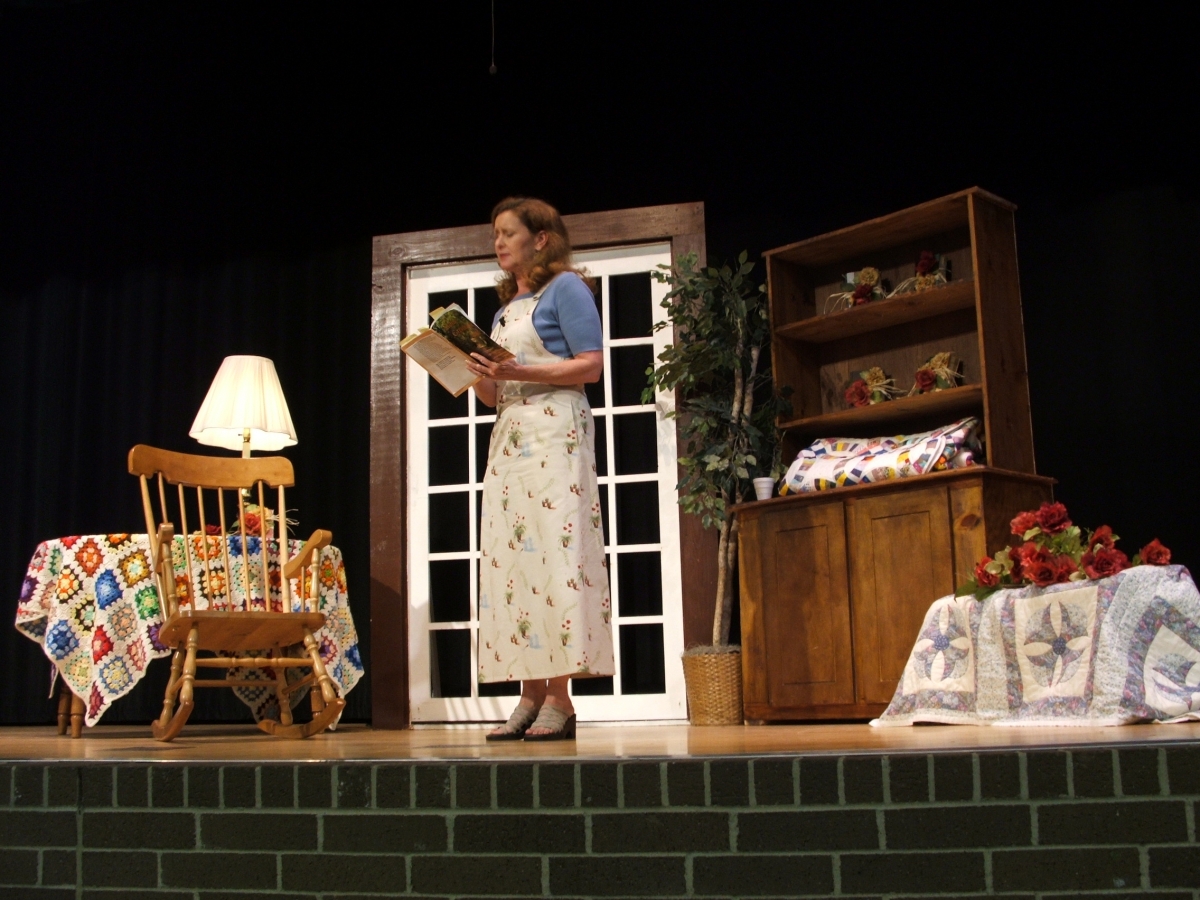 Anne McCrady's InSpiritry Presentations are Perfect for Any Location or Event!
Contact Anne McCrady to book an InSpiritry presentation!
InSpiritry Program Venues
Community Events - Emceeing, Keynotes, Fundraising, Motivational Speeches, Storytelling, Poetry
Clubs & Civic Groups - Keynotes, Motivational Speeches, Readings, Storytellings, Retreats
Non-Profit Organizations - Fundraising, Staff Development, Volunteer Programs, Retreats, Client Sessions
Conferences - Seminars, Workshops, Keynotes, Readings, Emceeing
Schools & Colleges - Seminars, Speeches, Workshops, Storytellings, Readings, Chapel Talks, Graduations
Churches & Synagogues - Sermons, Readings, Luncheons, Retreat Facilitation, Keynotes, Stories
Literary Groups - Workshops, Seminars, Readings, Reviews, Critiques, Keynotes
Art Galleries, Museums & Libraries - Workshops, Readings, Historical Storytelling, Fundraising Programs
Funerals and Weddings - Commissioned Poems, Commissioned Life Stories, Poetry Readings, Service Design
Healthcare Facilities & Health Fairs - Storytelling, Motivational Speeches, Workshops, Therapeutic Poetry & Stories
InSpiritry Program Requests
Speaking area
Quiet setting
Table for beverage & materials
Microphone for groups larger than 50
Lapel mic for storytelling
Book display and sales table
A person to handle book sales
A table for book signing
InSpiritry Speaking Fees
Please contact Anne directly with questions about fees for speaking.
Anne is happy to try to work within your budget.
Proceeds from Anne's appearances fund her many community projects such as OpenWords sessions, the Art of Peace Festival and Poetry in Schools.