InSpiritry Event Information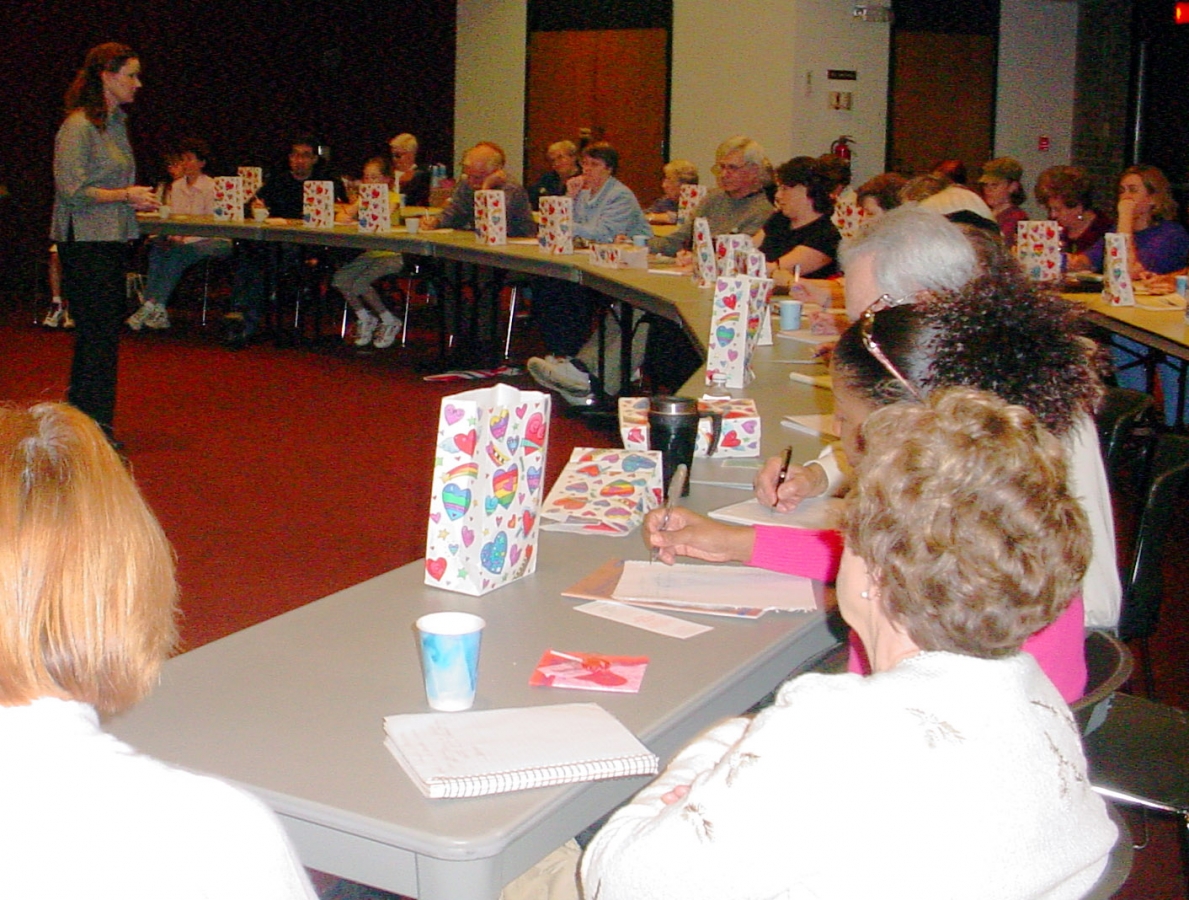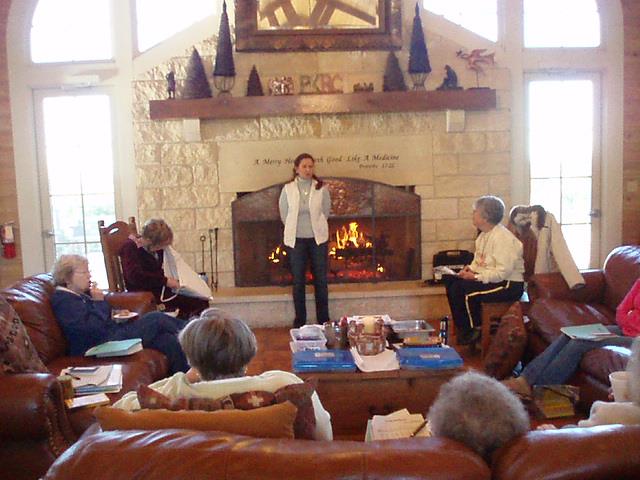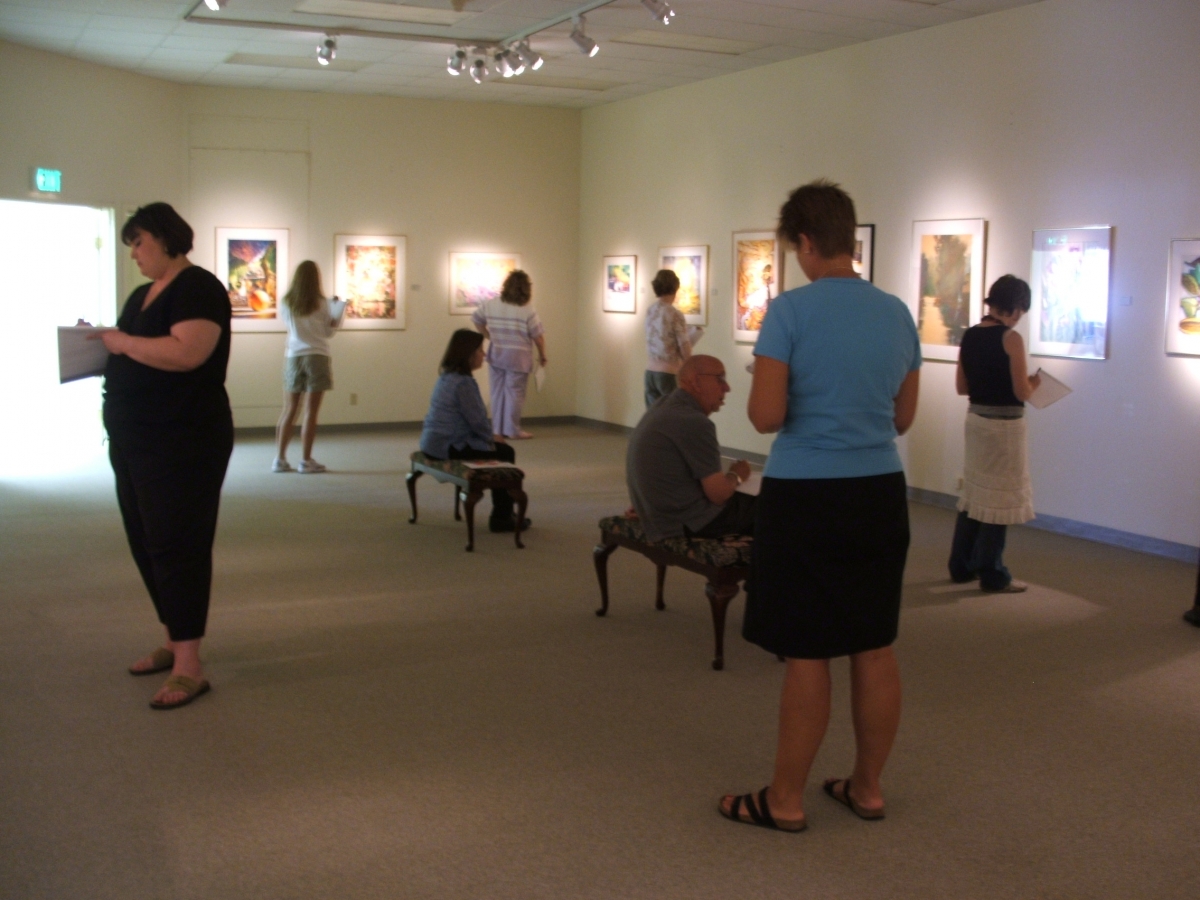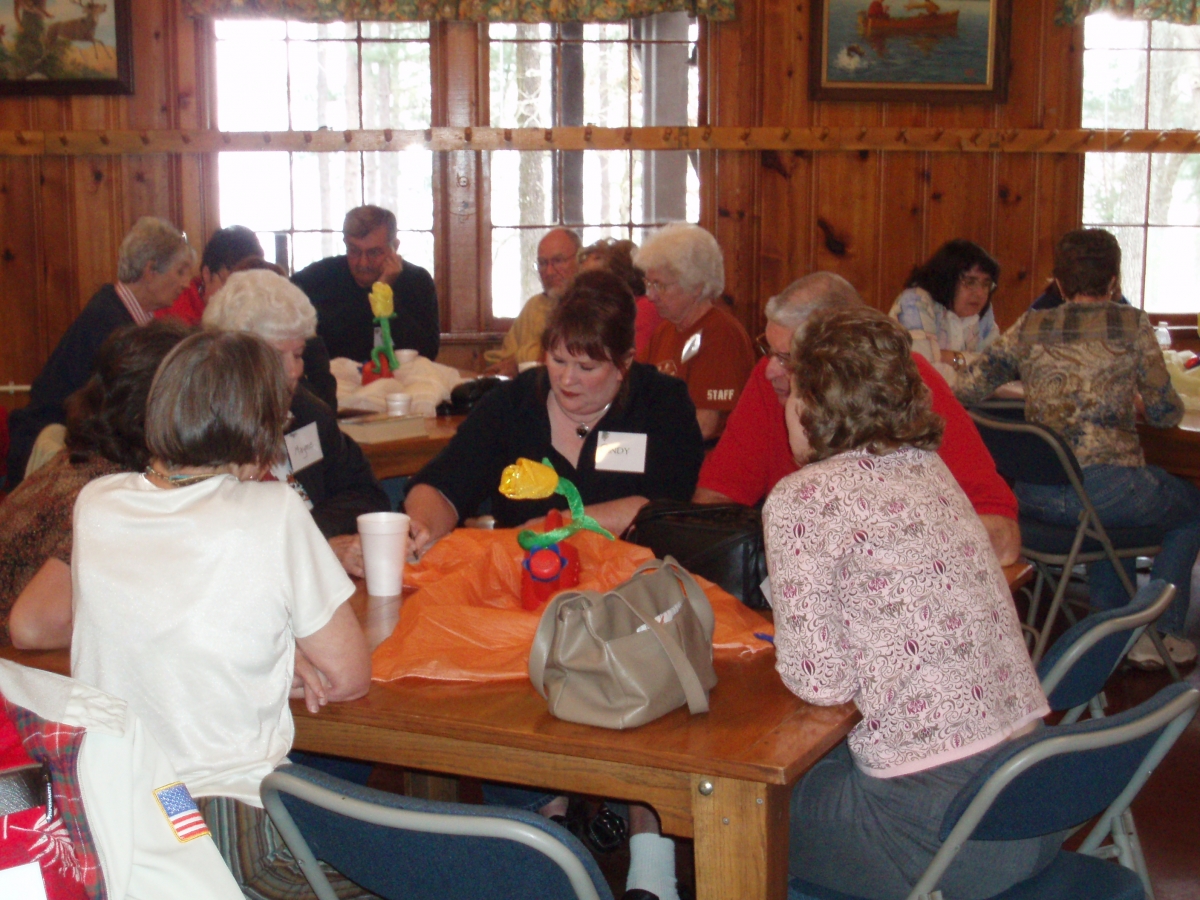 InSpired Gatherings Feed the Soul!
Is your creative spirit waiting to be invited into your life? InSpiritry Presentations are that Invitation!
Whether at a conference center, a museum, a retreat setting, a worship space or a school, Anne McCrady makes every gathering an InSpirational experience!
InSpiritry Writing Sessions
Have you always wanted to write down your life stories?
Do you want to refocus your writing life?
Would you enjoy meaningful conversations with others?
InSpiritry Writing Sessions with Anne McCrady are relaxed and encouraging. Each two hour gathering includes compelling writing prompts, interesting conversation, time to write and a chance to share with others what you have written. Anne has years of experience and a heart full of inspiring ideas. All genres and levels of expertise are welcome: journaling, fiction, memoir, poetry, nonfiction, children's literature and songs!
Contact Anne to schedule a Writing Session for your group!
InSpiritry Writing Workshops
Are you ready to take your writing to the next level?
Do you enjoy learning by doing?
Would you like to know more about the craft of writing?
Contact Anne to schedule a Writing Workshop!
InSpiritry Story Circles
Are you gathering your family's or your community's stories?
Does your organization have inspiring stories you could share?
Would you like to save, write or tell your own stories?
InSpiritry Story Circles with Anne McCrady offer a chance to explore, develop and craft the narratives you want to share with others. Drawing on her five years of posting online Questions for the Day and three decades of storytelling, Anne is able to "open the closets" of your heart to find powerful experiences and to help you tell the meaningful narratives they contain. For organizations, InSpiritry Story Circles can help focus mission, branding and development teams.
Contact Anne to schedule a Story Circle!
InSpiritry Retreats
Do you long to nurture your mind, body and soul?
Are you ready for self-discovery?
Is it time to rethink your life?
InSpiritry Retreats with Anne McCrady will rekindle your spirit and renew your passion for what matters most! Whether your goal is spiritual, corporate or personal growth, Anne has a gift of making the everyday seem sacred by showing you how each moment in our lives is poetic and everyone's life is an inspirational story! Often drawing on natural surroundings and personal experiences, Anne is ready to help you reimagine your future!
Contact Anne to schedule an InSpiritry Retreat!
Keynotes & Presentations
Does your group need to be re-InSpired?
Are there hearts and minds that need to be opened?
Would you like to rise from Good to Greater Good?