News
A Poem for the New Year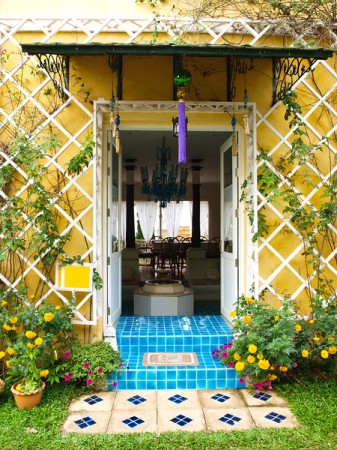 We Arrive as Strangers


Masons and carpenters by nature,
we make a world of where we are.
Stone by stone, we set in place
the things that keep us grounded:
a window facing east
trees we planted
children and their dogs.
Board by rough-edged board,
we build a house to hold our days
and their better companions, our dreams—
a place big enough for abundance
and small enough to insist
we keep only what matters.
As years add to years,
we furniture our love-worn rooms
with stories, heirlooms
so precious that we polish
their patina with holiday retellings
and late-night revisions.
And, once in a while,
when the earth shifts
or our hearts leap with desire,
we throw open the front door,
load our stones and boards and stories
into the wagon of tomorrow
and head out into the world
to find the next place that needs
someone to call it home.
To read more of Anne McCrady's poetry, click here!