News
Poem for June 15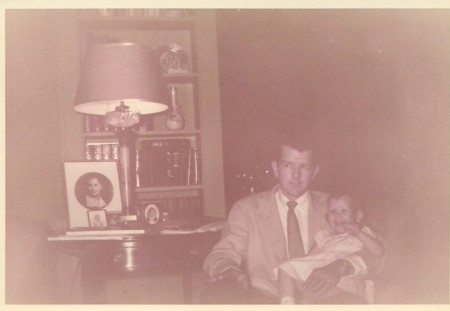 Lessons from My Father
Life is a butterfly, don't dissect it.
Hearts, like clocks, are astounding machines.
Sleep is for when the patient is finally stable.
Work done well is as honorable as any medal.
The body is a mystery meant to be opened.
The mind has an unquenchable thirst for more.
The heart must hold onto beauty with fierceness.
Wealth depends on your definition of treasure.
Mothers (and fathers) of sixteen-year-olds sometimes die.
Cancer can only kill what it can control.
Memories are our most precious inheritance.
Anne McCrady