News
A Poem for Peace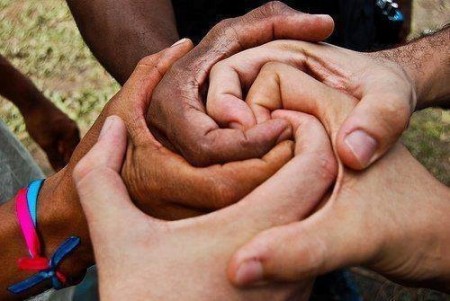 Directions to Peace
Start early.
Leave the house
of your hopelessness.
Wear only clothes
that are comfortable.
Go calmly to the home
of those who seem to hate
Carry a small gift
or piece of fruit
suitable for sharing.
Greet your host
with expressions of peace.
Upon entering,
remove your shoes
and your grudges.
Take the chair
that is offered to you.
Eat what is served.
Listen to stories
with the delight
of a child. Laugh,
at yourself.
Stay as long
as you need to.
Promise to return
the favor of friendship.
Keep your promise.
Anne McCrady
*won The 2011 Burning Bush Poetry Prize
*appeared in 2012 Voices Israel Anthology