News
A Poem for Fall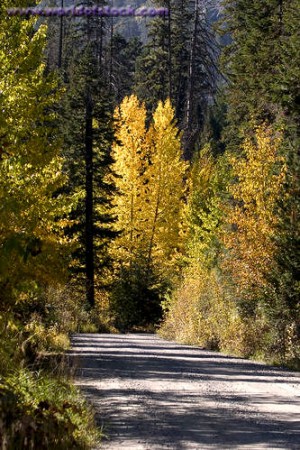 County Road 240
Like farmers in red flannel shirts,
sweet gum trees chat in fencerows
beside the winding county road.
Full of stories from the struggles of summer,
they lean against the dusty forest,
their pockets heavy with harvest.
Jostled by gusts of November's insistence,
they practice tossing prickly fruit
into wheat-colored baskets
of waist-high ragweed and Johnson grass.
When a cold blast bears down
like a locomotive, the woods shake out
blankets of live oak leaves
in preparation for company
and all heads turn to meet the arrival
of the mail order bride:
a blue norther all the way from Canada,
a dry blow sure to stir up a ruckus
as it wraps the last stray lint of autumn
around a line of splintered cedar posts,
clears the evening sky like a broom
and sends stray dogs and husbands
home for supper.
Anne McCrady, from Letting Myself In