News
What's Next?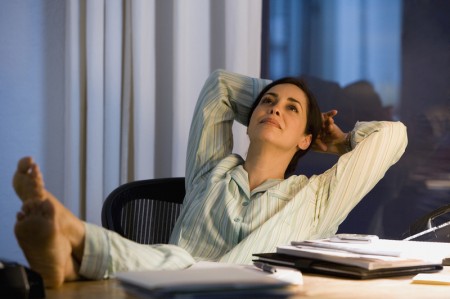 Ambitions
Like pelting hailstones
of a downpour before dawn,
they wake us from the soft posture
of contented sleep.
Before we even know why,
we rise, stumble, shove
our feet into shoes,
hurry toward our hungers:
A new job. Another degree.
A run for office.
The perfect family.
A move to the country…
the city…the coast.
A dog. A lover.
An afterlife.
Oh, but what we must leave: the lovely
quilt that covers our memories,
the flannel sheets of who we really are,
the pillows that know our imperfect shape,
the body whose embrace holds us
tenderly night after night
spooning our dreams.
If we let our lusts lead us,
when the storm of our desires
finally subsides, when the wind calms,
when skies clear to reveal the here and now,
given the gnaw of our ambitions,
we can go back to bed…
but how will we ever
go back to sleep?
by Anne McCrady