News
InSpiritry Peace Projects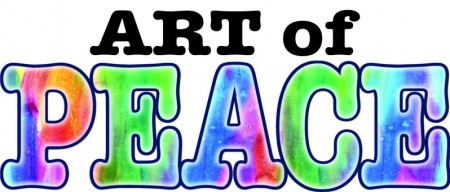 Mark your calendar for the 2018 Art of Peace Tyler celebration of the U.N. International Day of Peace, September 14-22!
Through July 31, submit your peace poems to Seeds of Peace, InSpiritry's international Art of Peace Poetry Anthology, and your visual art to our juried Art of Peace Art Exhibit at the Tyler Museum of Art!
Find out more about our ten days of Art of Peace events at www.tylerpeace.com!