News
A Poem In the News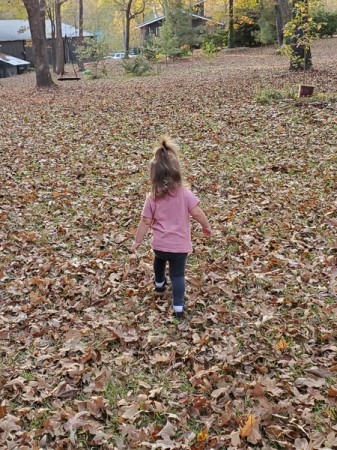 Anne's poem, "Flowers Blue," appeared in 2021 in the Houston Chronicle and the San Antonio News-Express. In vivid imagery, Anne offers a poignant moment of childhood. Here is the poem. Enjoy!
Flowers Blue
Her little wheelbarrow
massages the moss path
that invites errant children
to run away from rules.
In her cart, jungle animals
stuffed soft as hugs
rock, as she pushes them
out to play singing
songs pulled from midair.
Adorned with flowers blue
as sky, her gingham dress
brushes against her legs
in swishes that set her listening.
At yard's edge, honeysuckle vines
hungry for a gate to hold open
become a door of leaves
and trumpets, wild, inviting.
Gathering her menagerie
in a circle of little arms,
she enters and settles beneath trees
that have waited for a child's heart
to be needy enough to seek darkness,
the shade pooling dense and cool.
Safe in the forest of forgiveness,
she rests and lets herself dream,
despite the summer heat
and a year of trouble
fiercer than any grownup
she knows can remember.